Best Wigs for Cancer Patients - 100% Human Hair Wig for Chemo Patients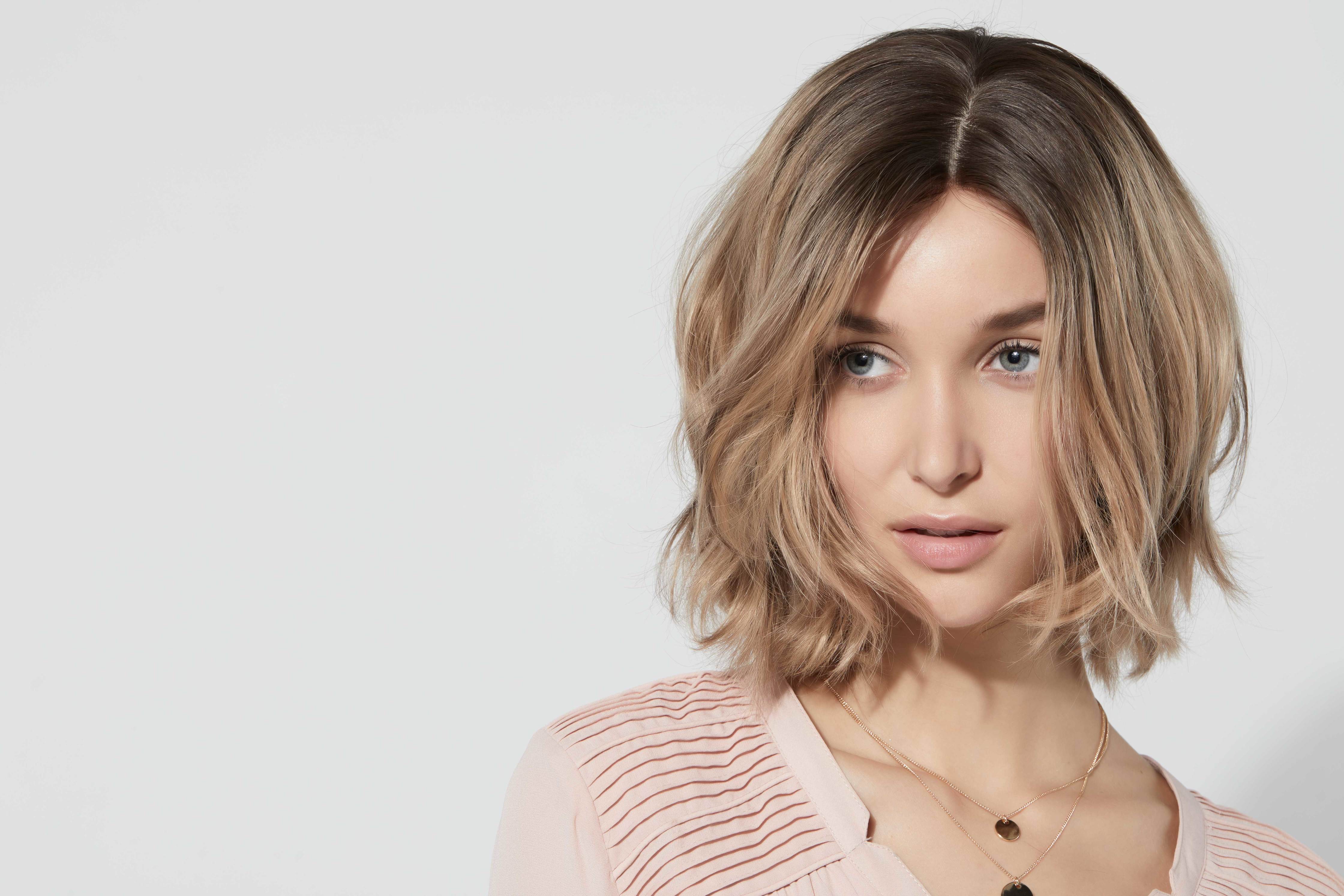 "Cancer affects all of us, whether you're a daughter, mother, sister, friend, coworker, doctor, or patient." –Jennifer Aniston
After a recent Susan G. Komen cancer walk FOLLEA® supported & participated in, we were fortunate enough to hear the courageous stories of hundreds of women we met throughout the day. Listening to them speak in detail about receiving their diagnosis, sharing it with their loved ones, frequent doctor's appointments, months of chemotherapy, grueling hours sitting in a cold cap and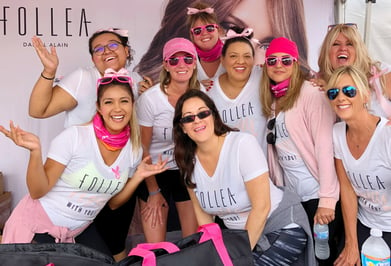 eventually single or double mastectomy's, gave us only a small glimpse into what these brave women had to go through. That doesn't even include the emotional aspect of the initial shock of the unknown of what's to come. We want to take this moment to pause and personally thank the women for opening up and sharing their stories with us.


The extent of hair loss during Chemotherapy is unknown and varies depending on each individual treatment. According to Prof. Dr. Andy Goren, eight percent of women diagnosed with cancer will choose not to go through chemotherapy because they do not want to lose their hair. While six percent of women who decide to go through with chemo, never grow their hair back. This devastating side effect called chemotherapy-induced alopecia (CIA) is often overlooked because to many doctors, the fear of losing your hair seems secondary to a treatment plan. To a woman, this lost is everything, even if it is only temporary. It's a heartbreaking job to share the news of a cancer diagnosis with our loved ones but sharing this personal news with others doesn't require the same attention. Therefore, looking and feeling yourself during this very difficult time is extremely important. Your doctor might offer you a synthetic wig during chemo and you might think this is the only option. We are here to tell you, it's not! Synthetic wigs don't look or feel natural and cannot be passed for your biological hair. Not to mention, these wigs may irritate the scalp, they cannot be colored or styled, and at the end of the day why wear something so noticeable? To us, this is unacceptable.

For more than 30 years, FOLLEA's CEO & Founder, Daniel Alain has made it his life's mission to change women's lives. "No woman deserves to be in a low-quality wig and we're changing that. I have traveled the globe combining industry knowledge with the very best craftsmanship, artistic inspiration, and hair design innovation possible to create revolutionary FOLLEA® wigs and hair enhancements made with only the finest European 100% real human hair. They need to be able to move naturally, be styled, cut & colored as desired, as well as have exquisite cap construction."

We'd love for you to meet our most popular and best wig for chemo patients, the FOLLEA Style Wig.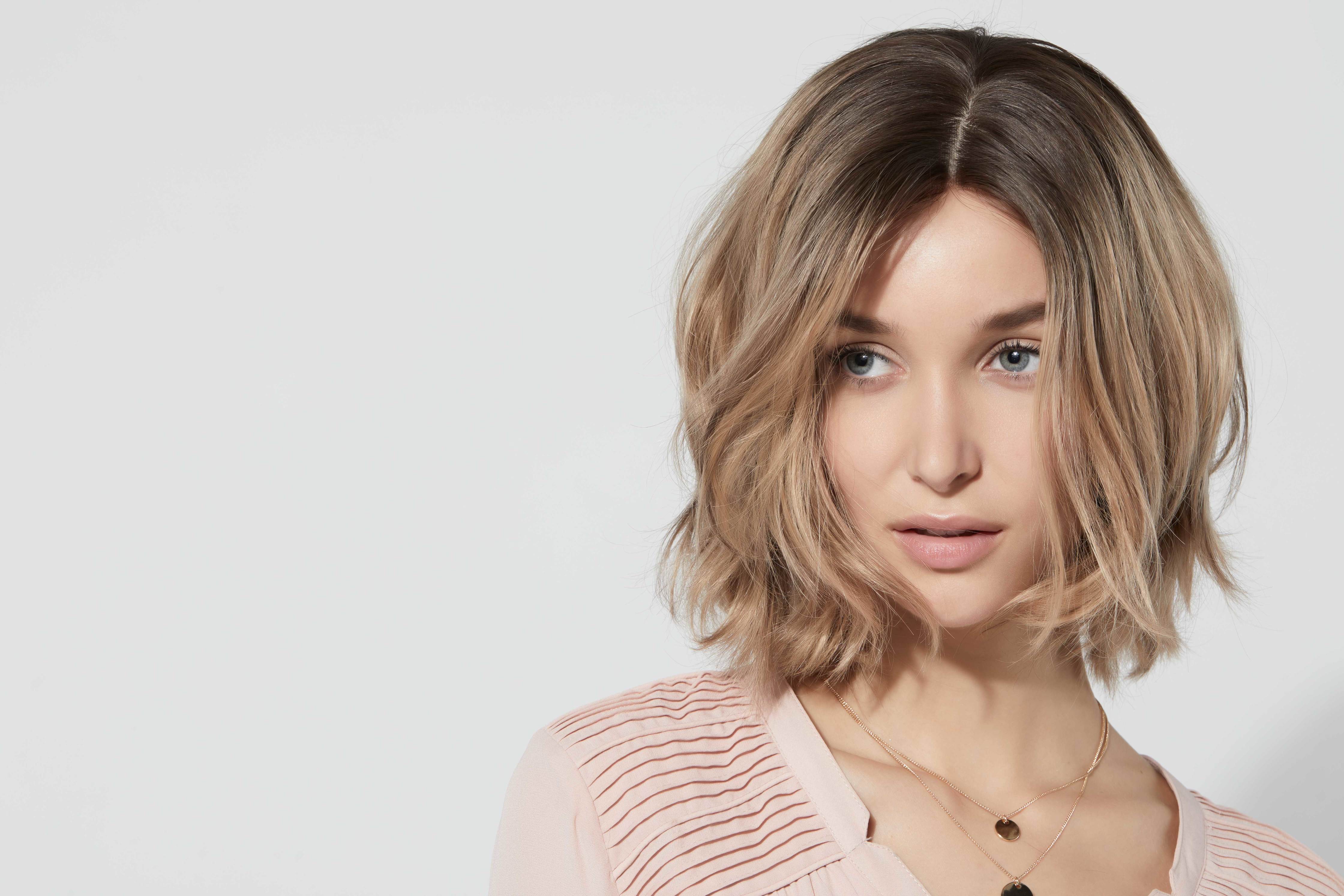 This collection balances comfort with security for a lightweight fit. There is no silicone in the cap, therefore, women going through chemo & radiation do not have to worry about it pulling on the hair. Biological hair may grow back at its own pace with little stress about an awkward length while wearing a comfortable and undetectable wig. The Style collection is the most natural hair wig for chemo patients. It is also available in the most extensive selection of color and length options.
The Style Wig Features:
100% European Hair
100% hand-tied
Hidden knot for optimal discretion
Signature return hair technique
Hair cuticle partially intact
Customizable to your desired style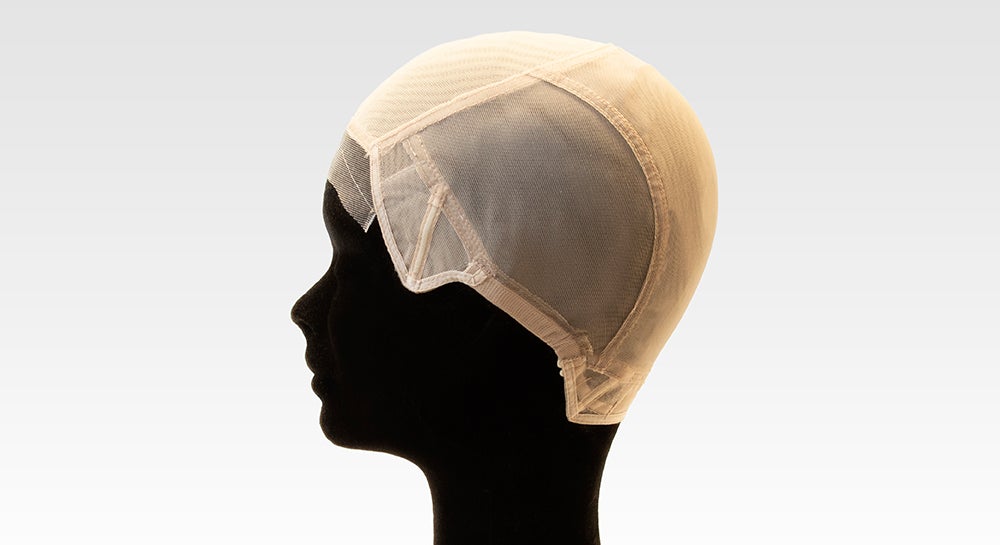 The Style Cap Features:
100% handmade with Swiss lace
Open lace-front from temple-to-temple
Voluminous French top
Silk like spandex with tiny holes barely visible to the eye to prevent hair inversion
Four adjustable stays on the sides & nape area
S-hook, covered elastic adjustable bands on each bottom side for added security
Sewn in flexible combs, easily removed to utilize tape tabs
Why all this attention to detail? Because at FOLLEA we believe you deserve to go through this chapter of your life with beauty, grace and strength no matter if you're a daughter, mother, sister, friend, coworker, doctor or patient we'll fight with you.
---
Download The Ultimate Buying Guide