Comparing the Cost of Different Hair Loss Tests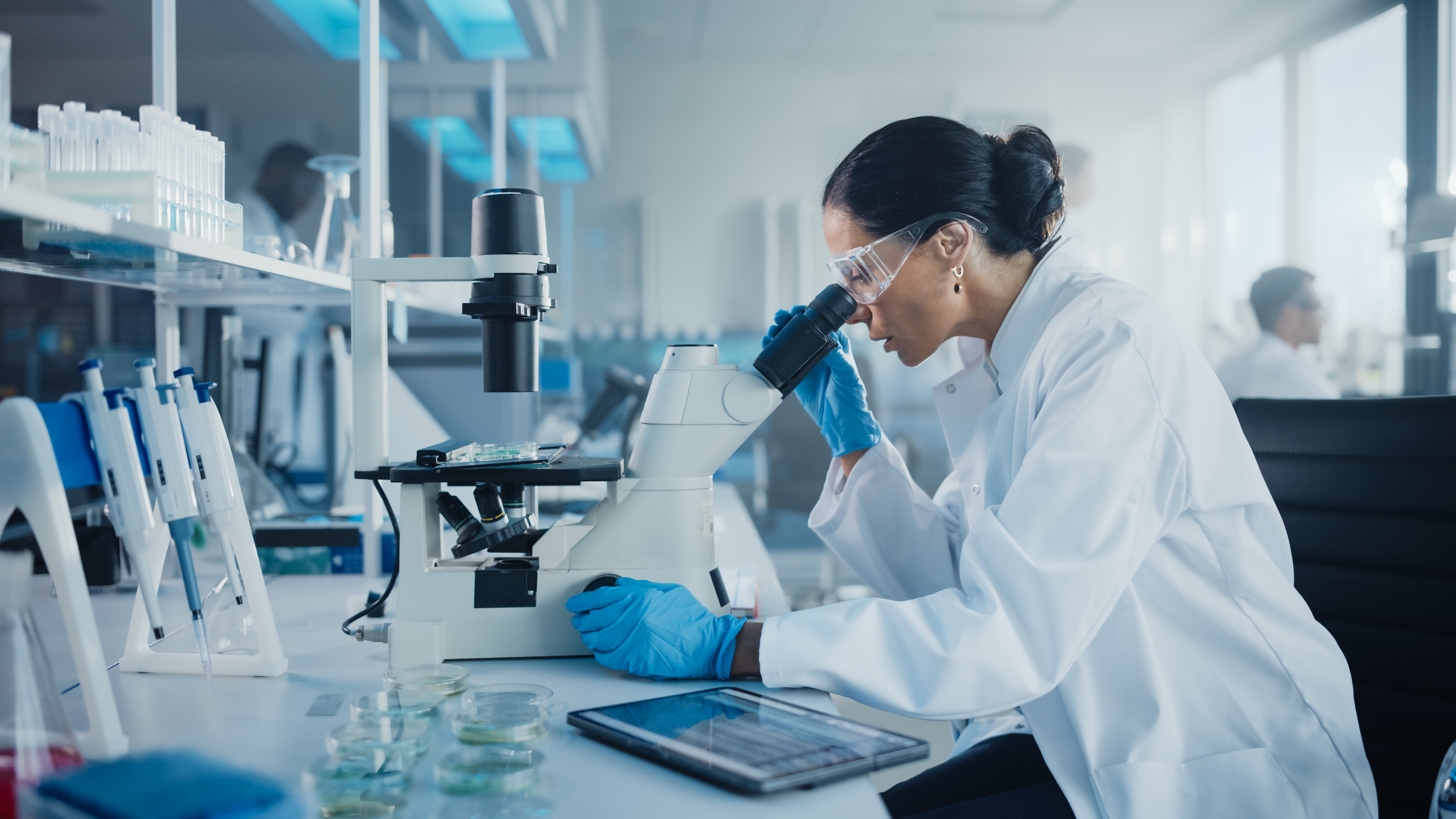 Hair loss tests can be useful tools in assessing what might be triggering hair loss. While few tests can test for an exact cause, having more insight into your health can help you make lifestyle changes that may stimulate growth, or at least slow the loss. There are various hair loss tests available to help you get answers to your questions about hair loss.
At Daniel Alain, we provide hair loss solutions. We know that there can be many causes of hair loss ranging from seasonal shedding to different forms of alopecia. We also know that you don't have time or money to waste. Having answers to what is happening can help you determine the best course of action which is why we have taken the time to provide you with more information on the cost of different hair loss tests.
In this article, we're going to discuss one of the most important things to consider when choosing a hair loss test: cost. By the end of this article, you'll be able to determine which test is best for you.
---
A Note on Using Insurance for Tests
This article is designed to be a point of reference and provide as much information to you as possible. However, coverage for certain tests may depend on your insurance. Many hair loss tests fall under the category of dermatology. Using Medicare as an example, dermatology services are sometimes covered. If you have private insurance, your plan may cover more services.
It's also important to note some of these tests, and subsequent treatments may be considered cosmetic treatments. For example, treatments that have to do with alopecia areata are not considered cosmetic because this type of alopecia stems from an autoimmune condition. However, treatments from androgenetic alopecia may be considered cosmetic.
It's important that you reach out to your insurance company or to the doctor directly to get confirmation on what any associated costs with testing may be. Any costs in this article are meant to serve as a reference point and not a definitive answer.
---
Tests Performed by Medical Professionals
In previous articles, we've discussed the pros and cons of different hair loss tests. These tests include hair pull tests, trichometric analysis, fungal cultures, and punch biopsies. The hair pull test serves as a diagnostic and determines whether you are experiencing hair loss. The others test for specific causes of hair loss. These tests do not test for any underlying medical conditions that could be contributing to hair loss.
While these tests may provide the most definitive answers, they do not come without a cost. Typically, tests performed in a medical lab can range in cost anywhere from $100 to $1000+. Before scheduling one of these tests, research what your insurance provider covers and how much the medical provider charges for these services.
---
At-Home Tests
There are at-home tests that take samples of either blood, urine, or saliva and test for underlying health conditions that may be contributing to hair loss. These kits allow you to test from the privacy of your home. Typically, associated costs are between $49-199, depending on which kit is ordered. It is a one-time cost that may give you a head start on working with a medical professional. If you have a better idea of what may be going on, you can play a more active role in determining a treatment plan.
---
Diagnostic Tests to Help You Decide on a Treatment Plan
If you know that you want to treat your hair loss, you've probably heard about Minoxidil, the only topical FDA-approved hair growth drug. However, Minoxidil doesn't work for everyone. You need a sufficient amount of the SULT1A1 enzyme to activate Minoxidil.
Before you could try Minoxidil for months, even years, and never see results. Now, new diagnostic tests take the guessing game out of finding a treatment plan. With the Minoxidil Response Test, you can learn whether Minoxidil will work for you within 14 days of sending your results into the lab. It's a one-time cost of $139 that can save you time, money, and frustration down the road.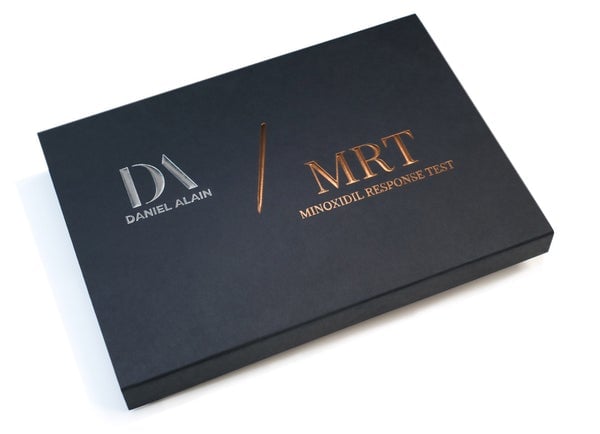 ---
Finding the Right Hair Loss Test
Now that you know more about the cost of different hair loss tests, you may be wondering which is the best for you. Take the following into consideration:
How much time do you have?
Do you have the financial means to pay for more expensive tests?

Are you concerned about an underlying health issue?
If you are losing your hair, Minoxidil is an excellent option to combat further loss and stimulate regrowth. The Minoxidil Response Test allows you to learn whether your treatments will produce fruitful results. If you're interested in learning whether the most popular hair loss drug will work for you, order the Minoxidil Response Test today. If you're still curious about Minoxidil, download our guide to everything you need to know about Minoxidil.