Don't let wearing a wig define you! It's time for you to shine & own your new hair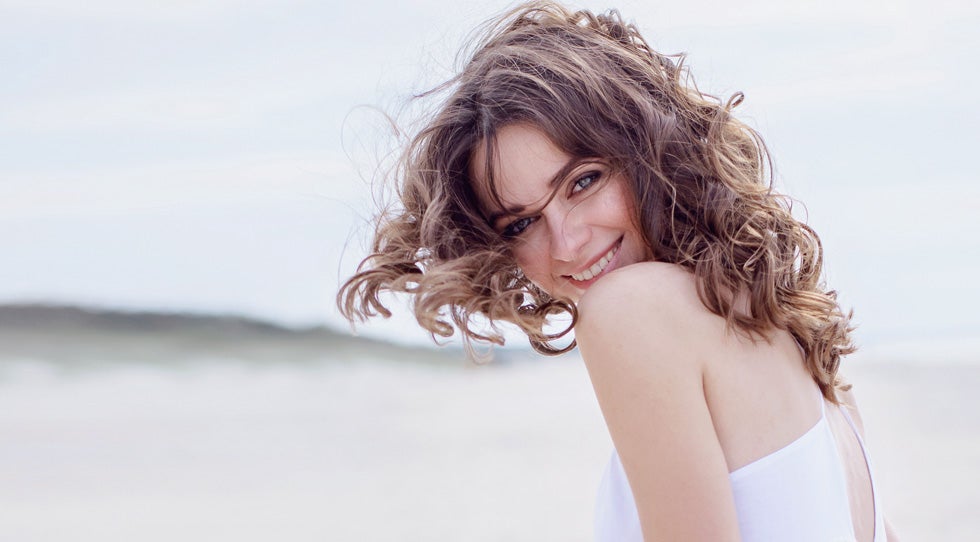 There may be a few reasons why you might be considering your options when it comes to wearing a wig- personal, medical, or even religious. You probably don't want to broadcast to the world that you're wearing one and you certainly don't want to be called out when you least expect it.
"Is She, Isn't She?

Those all too frequent "is she, isn't she" stares might be discreet, but you sense them nonetheless. You feel the other moms trying to suss out your hairline, looking for the telltale signs that unfortunately accompany a bad wig- the terrible seams, the unrealistic texture, and uniformity. You're not alone in how you're feeling. We have countless letters and e-mails from people worried about the same exact thing!
---
Embrace Being a Wig Wearer!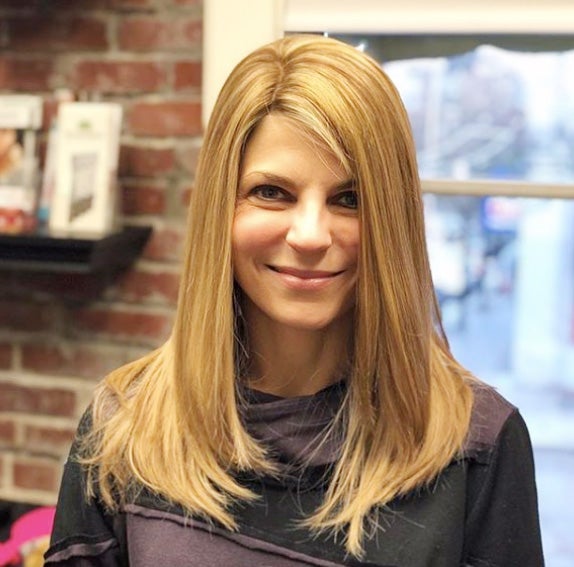 Consulted by William Collier @william.collier.design
It's a challenging time; we totally get that! If it's the first time you have to wear a wig, it can seem overwhelming. Wherever you are in your hair loss journey, you've no doubt had times of worrying about how confident you feel. We're all self-conscious about our hair loss, even if it's something we've suffered from our entire lives or a recent discovery. It's happening, and you have no option but to do something pro-active about it. Psychologically preparing for this moment can be an extremely painful experience, especially if it is medically related. Don't worry, we're here for you and we have a solution. Want to know a secret? Many people continue to wear their FOLLEA 100% human hair wigs even when their hair does come back! Once you go FOLLEA you never go back, lol.
---
Maybe You are in Denial or Scared to Commit
Once you start wearing a FOLLEA 100% human hair wig, you will be blown away by how good you feel! The show-stopping confidence you are now channeling will be electric! The downright, full-on stares you seem to be attracting will make you feel gorgeous! You are turning heads!!! Let that confidence shine!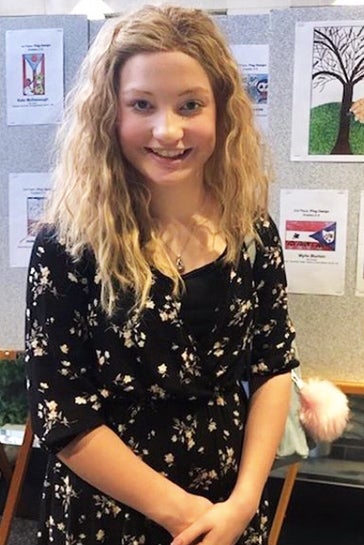 Mylie consulted by Alyce Martin @alycejmartin
Don't Let Fear Stand in Your Way.
If fear has been stopping you from embracing the hair of your life, don't let it! Wearing a FOLLEA human hair wig can deliver a wonderful feeling of liberty, creativity, and freedom of self-expression. You'll experience no self-doubts if you're wearing one of our handcrafted and luxurious FOLLEA wigs. Better yet, you get to reinvent yourself any time you choose and have an amazing hair day, every day!