Finasteride vs. Minoxidil: Which Hair Loss Treatment is Right For You?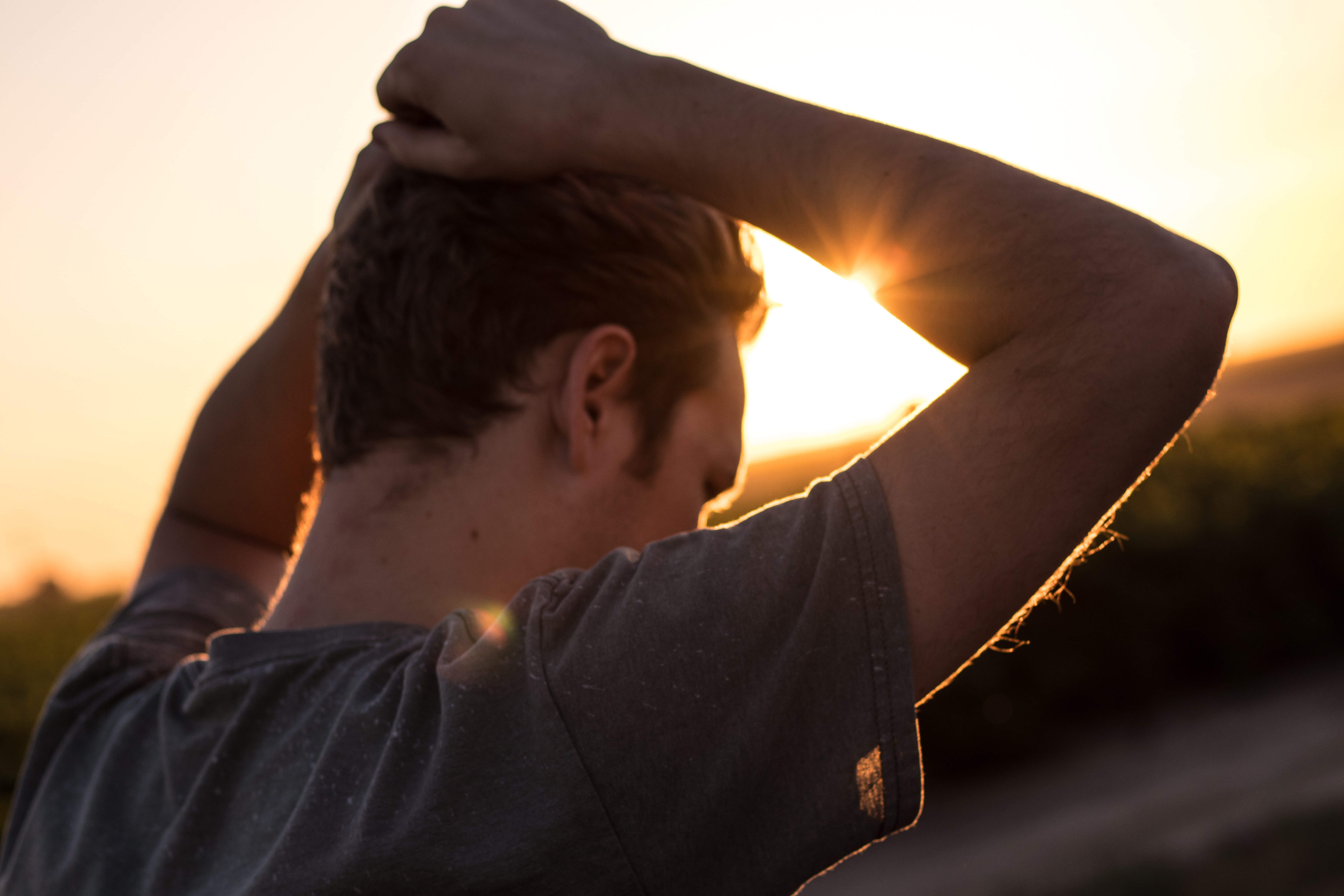 When you experience hair loss, it's natural to want to find a solution that will work for you. You don't have time to waste on false claims or faulty products. Many products on the market that promise to regrow hair address other issues such as hair shedding, thinning, or breakage. There are only two hair growth treatments on the market that are FDA-approved to regrow hair: Finasteride and Minoxidil. Both Finasteride and Minoxidil were originally studied for purposes other than treating hair loss. However, both have been studied and the efficacy of their use as a hair growth treatment has earned them the coveted label of FDA approval.
At Daniel Alain, we know that finding a hair loss solution that works for you is an important and urgent manner. We want to help you find that solution. To provide a 360-solution to hair loss, we've funded research, specifically about Minoxidil's effectiveness, to offer insight into the efficacy of these drugs.
In this article, we will break down the differences between these two medications. By the end of this article, you'll have a better understanding of the differences between these treatments and be able to determine which is best for your hair loss needs.
Finasteride
Initially studied and prescribed to treat enlarged prostates, Finasteride, which was sold under the brand name Propecia, was FDA-approved to treat male pattern baldness in 1997. It is an oral medication, taken once a day. The dosage for androgenetic alopecia in men is 1mg. It works by reducing DHT levels, which can increase hair loss.
How to Use
Finasteride is easy to take if you are good at remembering to take medication daily. As long as you are consistent about taking Finasteride, it is more likely to be effective at reducing or slowing hair loss.
Who Can Use Finasteride?
Finasteride works by targeting the conversion of testosterone to DHT, or dihydrotestosterone. DHT is necessary for male development in the womb and during puberty but high levels of DHT can trigger male pattern baldness, acne, and prostate enlargement. Because the drug works by targeting testosterone, it is not recommended for women, especially pre-menopausal or pregnant women. There is a chance that using Finasteride can negatively impact the development of the fetus. For this reason, Finasteride is sometimes used off-label in post-menopausal female patients but is usually avoided and not recommended.
How Effective Is Finasteride?
Generally, Finasteride produces improvement in hair growth. Studies show that Finasteride regrows hair, decreases hair loss, and as long as the medication is continuously used, the results are maintained.
What Are the Potential Side Effects of Finasteride?
Finasteride can cause side effects for some users. These include:
- Reduced libido
- Erectile dysfunction
- Dizziness
- Weakness
- Potential link to depression
Minoxidil
Minoxidil was originally used to treat high blood pressure. Initially, it was only approved to be used for two weeks but once it was used in the long term, the side effect of hypertrichosis (hair growth) was found and the journey to understand Minoxidil as a hair growth treatment began. Topical Minoxidil is FDA-approved for use by men at 5% concentration and women at 2% concentration. It is available in topical foam or liquid form. Minoxidil can also be taken in an oral pill, but this format is not FDA-approved. A doctor can prescribe oral Minoxidil off-label.
How to Use
Minoxidil is easy to use. If using the liquid form, you measure the dosage using the dropper and apply it to the scalp. The foam is dispensed onto the fingers and then massaged into the scalp. Both require consistent use, twice a day, every day.
Who Can Use Minoxidil?
Minoxidil can be used by anyone. However, you will only see results from Minoxidil treatments if you have a sufficient amount of the SULT1A1 enzyme. Minoxidil cannot convert from its inactive to the active form without this enzyme. This means you could use Minoxidil indefinitely and never see results.
How Effective Is Minoxidil?
Minoxidil's effectiveness varies. It works for 50% of men and 30-40% of women. The effectiveness is determined based on the consistency of usage, how long it has been used, and whether the user has a sufficient amount of the SULT1A1 enzyme.
What Are the Potential Side Effects of Minoxidil?
Minoxidil can cause side effects for some users. These include:
- Irritation
- Rash
- Burning sensation
- Abnormal hair growth on the face or other body parts


Finasteride or Minoxidil: Which is Right for You?
Now that you know the key differences, you may be trying to decide whether Finasteride or Minoxidil is the best hair loss treatment for you.
Finasteride may be right for you if you…
- Prefer an oral medication
- Are male, a post-menopausal woman, or a woman who is not planning on becoming pregnant
Minoxidil may be right for you if you…
- Prefer a topical treatment
- May become pregnant
- Have a sufficient amount of the SULT1A1 enzyme present
If you're considering Minoxidil treatments, you may be wondering, will Minoxidil work for me? How can I tell if I have the SULT1A1 enzyme necessary to convert Minoxidil to its active form? Until now, using Minoxidil has been a guessing game. But now, you can get an answer to your questions in 14 days or less using the Minoxidil Response Test from Daniel Alain.
Using six strands of hair, Daniel Alain's CLIA-certified lab will analyze your hair to see if your scalp has a sufficient amount of the SULT1A1 enzyme that creates the ideal environment for Minoxidil to work. You can read about the science of the test. If you're ready to get answers to take control of your hair loss, order the Minoxidil Response Test for men or women.
All product and company names are trademarks ™ or registered marks ® of their respective holders. Use of them does not imply any affiliation with or endorsement by them.