Top Three Problems With Human Hair Wigs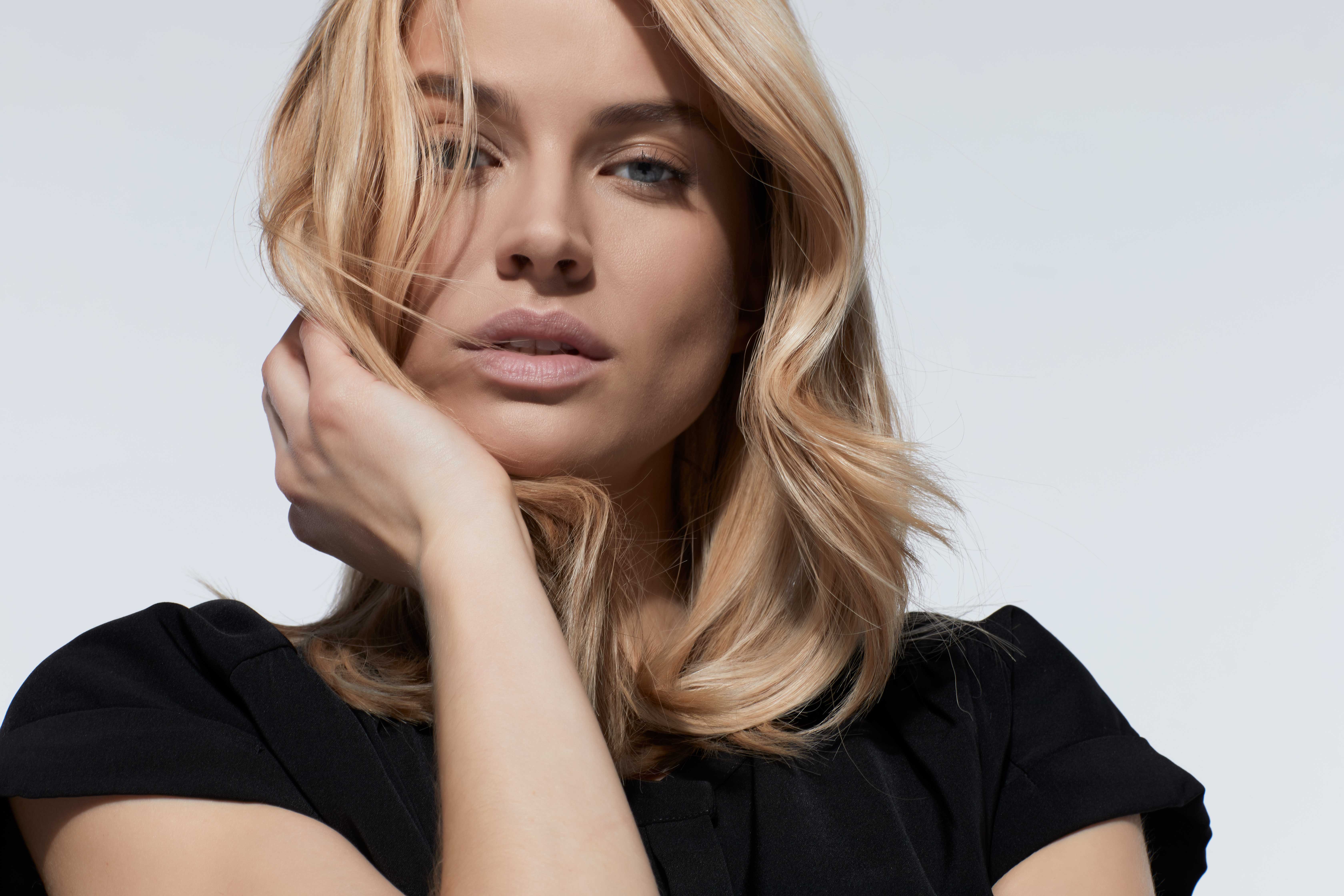 Your hair is part of who you are. It's directly tied to your identity. When you start losing your hair, no matter the cause, you might feel like you've lost a sense of yourself. Accepting your hair loss is a huge step toward finding a solution that works for you. If you decide to explore the world of wig buying, you may feel an array of emotions that range from excitement to defeat. Finding the right wig can be difficult when you're bombarded by so much information on different kinds of wigs, caps, and hair, among other things. With so many options, it can be hard to feel like you're making the right decision.
At Daniel Alain, we only sell human hair wigs. We know our products aren't a perfect fit for everyone. So we believe it's critical for potential customers to not only understand the benefits but the drawbacks of our products as well. Our expertise has allowed us to refine our wig-making process and has also shown us what issues may potentially arise with a human hair wig. While human hair wigs are known for most closely resembling a head of biological hair, they can present challenges.
In this article, we're going to discuss the top three problems with human hair wigs. Our goal is to be transparent with you so if you invest in a human hair wig, whether from us or another company, you know it's the right choice for you.
Problem 1: Human Hair Wigs Can Be Expensive
There's no way around it. Human hair wigs are more expensive than synthetic wigs. Many factors account for this price jump. The primary factor that drives the cost of a human hair wig up is the hair used on the wig.
Not all human hair wigs are made from the same type of human hair. Hair sources include countries such as Brazil, India, China, and Russia. Depending on where the hair comes from, the price will be different. For example, a European human hair wig, which is made with finer hair will cost much more than an Indian human hair wig whose hair is coarser and in higher supply.
In addition to the materials used, the way a wig is constructed could also drive up the cost. Many human hair wigs have some form of hand-tying which requires more time and labor. Though the quality of a human hair wig cannot be matched by a synthetic wig, the cost can be a major barrier if you're working on a budget, unsure how long you'll need a wig, or if you're not ready to commit quite yet.
If you're struggling to come to terms with your hair loss, deciding to take the plunge into buying a wig, especially an expensive human hair one, may feel like the problem is "real." While a wig made from real human hair that closely matches your biological hair could help you feel more like yourself again, it can be difficult to take the emotional plunge that comes with accepting difficult circumstances.
Problem 2: The Human Hair Industry Isn't Regulated
Unfortunately, the wig industry is not regulated. Therefore, claims made by wig companies often go unchallenged unless people who buy the product post reviews or make that information public. While researching which wigs you're interested in, read some reviews, go on the company's social media pages and engage in the discussion around the product. Hearing or reading reviews from real people will help you to discern if a wig is authentic and anything else you might want to know about the wig.
Some companies will claim their wigs are made from real human hair when that is not true. If you read the fine print, you'll see the hair is a blend of synthetic fibers and human hair. Other companies will use hair from animals or other sources that are not authentic human hair. Some companies will claim their wigs have human hair but when you receive your piece, its quality is subpar compared to a real human hair wig. When a wig company claims their wig is made from real human hair and has a low price point, it can be easy to think you're getting a great deal. Buyer beware.
You can also prepare questions to ask anyone who is selling a human hair wig. If they are not forthcoming or unwilling to answer your questions about hair sourcing and how the hair is treated before being sewn onto the wig, you may want to choose another wig company.
Problem 3: Human Hair Wigs Are Real Hair— And Can Have the Same Problems
One of the best things about a human hair wig is that it is the closest thing you can have to a head full of biological hair. This is also one of its downfalls.
Synthetic wigs are not prone to tangling until the silicone wears off at the end of its lifespan. Before that, you won't deal with tangling and, because the wig comes pre-styled, there's very little extra work you need to do.
A human hair wig requires more maintenance to keep its natural look. One issue that can come up with human hair wigs is their tangling. If you run your fingers through biological hair, you're likely to have some degree of tangling. If a wig is made of fine human hair, there is a higher chance of tangling due to the nature of the hair.
Though human hair is the closest thing to biological hair, it does not regenerate the way biological hair does. Therefore using the wrong product can cause build-up and damage the quality of the wig and the hair because it is real. It needs consistent, high-quality care to stay in excellent condition.
What If I Don't Think a Human Hair Wig Is Right For Me?
A human hair wig is not for everyone. And that's okay. If a human hair wig doesn't sound like it meets your needs, you have options.
Depending on where you are in your hair loss journey, you may want to try products to help with hair growth, like Minoxidil, or enhance the quality of the hair you have with serums that can moisturize and protect the scalp or hair fibers to help camouflage thinning. You can integrate fun accessories like headbands or hats into your wardrobe as well.
Or, if you're looking for a wig that doesn't require as much upkeep or if you're only looking to wear a wig for a short time, a synthetic wig is an excellent option. A synthetic hair wig is also a great first step into the world of wig-buying to see if you want to explore different options down the road.
When Might a Human Hair Wig Be Right for Me?
A human hair wig may be right for you if you are:
Looking for a long-term solution for hair loss
Willing to put a little bit of work into maintaining and caring for your wig
Looking for a piece that will help maintain a consistent self-image as you experience hair loss
Here at Daniel Alain, we are experts in human hair wigs. With over ten years of perfecting the craft, we understand what makes a high-quality human hair wig.
If you're still debating which wig is right for you, our wig buying guide will give you an in-depth look at the differences between synthetic wigs and human hair wigs. It will help familiarize you with the wigs we offer to help bring you one step closer toward the hair of your dreams.
DOWNLOAD THE ULTIMATE WIG BUYING GUIDE