Ten Questions to Ask During a Wig Consultation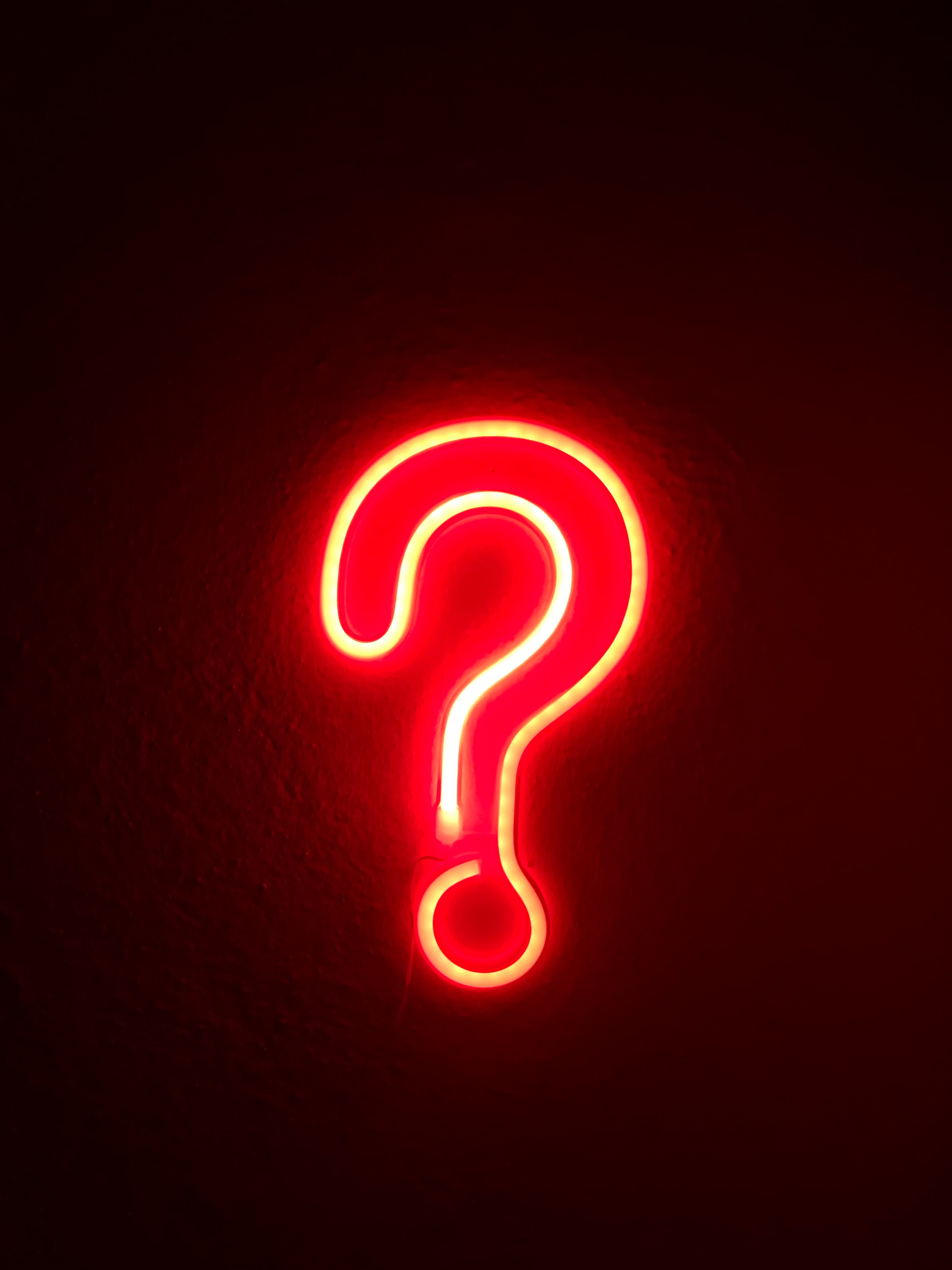 A wig consultation can be exciting yet overwhelming. In the moment, you may be caught up in trying to choose a color or length. You may not know what exactly to look for or what questions to ask.
At Daniel Alain, we want our customers to be well-informed about our wigs. We also know we aren't the only option you may be looking at. Because wig buying can be both exciting and stressful, we want to make it a little easier.
We've compiled a list of the top ten questions you should ask during a wig consultation to make sure that you're getting a wig that is best for YOU. Use these questions at any consultation or wig shop to help you make a decision you will be happy with long after the purchase is made.
How long can I expect my wig to last?

Do you have standard or custom sizes?

Where is the hair sourced from?

Is the cap adjustable?

What can I do if I notice there's an issue with my wig?

What services do you offer to help maintain my wig?

How do I know if my wig is fitting correctly?

What type of cap does the wig have?

Are there any limitations to how I can style my wig?

Is there a recommended way of washing my wig?
Whether you decide to buy a human hair wig from Daniel Alain or elsewhere, we hope these questions help you feel more comfortable navigating the wig buying process. If you're interested in learning more about what we offer, schedule a consultation to speak with an expert who can give further guidance and bring you a step closer to your dream hair.