Minoxidil | Hair Loss Testing | Men's Minoxidil | Women's Minoxidil | Review
An Honest Review of the Minoxidil Response Test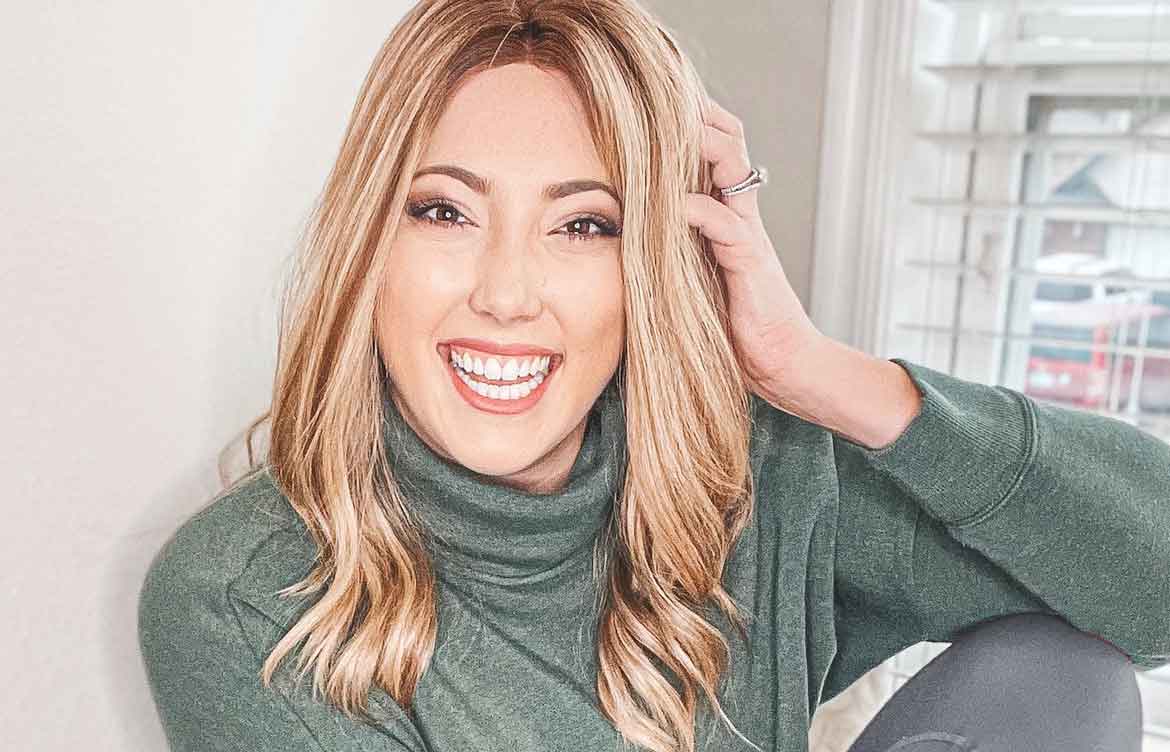 Beginning your hair loss journey can be confusing. You may not even know where to begin. Wherever you are in your hair loss journey, you have probably heard of Minoxidil, also known by its brand name, Rogaine®. While Minoxidil is an excellent hair loss solution it doesn't work for everyone. The FDA-approved hair loss treatment is only approved for the treatment of androgenetic alopecia, or male or female pattern baldness. Even if you have androgenetic alopecia, Minoxidil still may not work for you.
At Daniel Alain, we have invested time and research into finding high-quality hair loss solutions. The research and development team at our labs discovered that, for Minoxidil to work, the individual needs a sufficient amount of the SULT1A1 enzyme present on the scalp. Without this enzyme, Minoxidil is unable to convert into the active form that makes it effective. To help our customers discover whether they'll respond to Minoxidil treatments, the team developed the first Minoxidil Response Test. The test assesses six hair strands to see whether there is a sufficient amount of the SULT1A1 enzyme present in the individual's scalp.
While we at Daniel Alain can tell you all about the Minoxidil Response Test, which we often refer to as MRT, we know that you want to hear from a real customer rather than the company. In this article, we're going to hear from Jenn Brown, a real MRT user. You'll learn about Jenn's experience using MRT and by the end of this article, you'll be able to decide whether the Minoxidil Response Test is right for you.
---
Meet JenN: A Real MRT User
When Jenn was in her early 20s, she starts to notice her thinning hair. Instead of immediately taking action, Jenn was nervous. "I didn't try anything for my hair loss because I was too scared it wouldn't work or give me the results I wanted." Jenn watched her hair thin more and more until she knew she had to take action. Eventually, Jenn found Daniel Alain. She was shocked. "I didn't think I wanted to wear a wig until I saw how realistic [they] looked."
Even though Jenn found Daniel Alain by choosing to find a wig, she always wondered whether Minoxidil would have helped her. While Jenn loves wearing her wig, she was curious to find out whether Minoxidil would have been an effective treatment for her. When her husband started to notice his thinning hair, she knew what to do. Jenn received two Minoxidil Response Test kits, one for her and one for her husband. Her husband would learn whether it would be worth his time and money to invest in Minoxidil treatments and she would finally get an answer to her question: Would Minoxidil have helped?
---
Using the Minoxidil Response Test
When Jenn and her husband received the tests, they were excited to get started. They documented their experience to share with the communities that they have met online. When asked what she loved about the test, Jenn said that the test "was really easy to use." The test goes really quickly; you simply pluck six strands, attach them to the card, and mail the samples back the same day.
Within 14 days, Jenn and her husband got their results. She discovered she wasn't a responder and her husband discovered he was. Jenn felt justified in her decision to not try Minoxidil. But now, her husband can confidently proceed with using Minoxidil without the fear that it won't yield results.
---
Taking Control Over Your Hair Loss
Because of the ease of use and the quick results, Jenn said that she has "already told many of [her] friends about MRT. It's such a great tool to help figure out the best course of treatment for genetic hair loss." Instead of potentially wasting hundreds or even thousands of dollars on a treatment that doesn't work, the Minoxidil Response Test allows you to discover whether your investment will be worth it.
Even though Jenn chose not to use Minoxidil, even before learning she was not a responder, she was happy to have a resource to recommend to her followers and friends who may be considering Minoxidil treatments. When asked what advice she would give to others who are beginning to experience hair loss, she said, "It's hard in the beginning but it does get easier! Finding others experiencing the same type of hair loss makes it so much easier. I've loved the community of support I've found on Instagram and TikTok."
If you're experiencing hair loss and are curious whether Minoxidil will work for you, order the Minoxidil Response Test and learn whether Minoxidil will work for you within 14 days or less. If it does, you can proceed with treatments with confidence. If it doesn't you can explore other hair loss solutions and may even consider wearing alternative hair.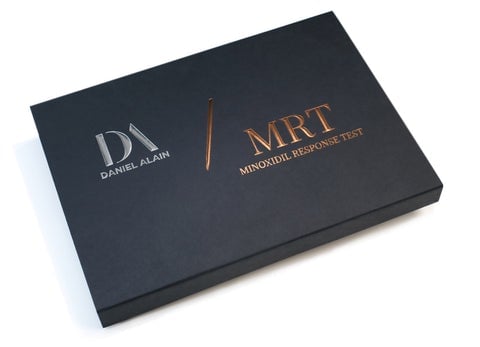 All product and company names are trademarks ™ or registered marks ® of their respective holders. Use of them does not imply any affiliation with or endorsement by them.