How Effective Is Finasteride For Hair Loss? Will It Work for Me?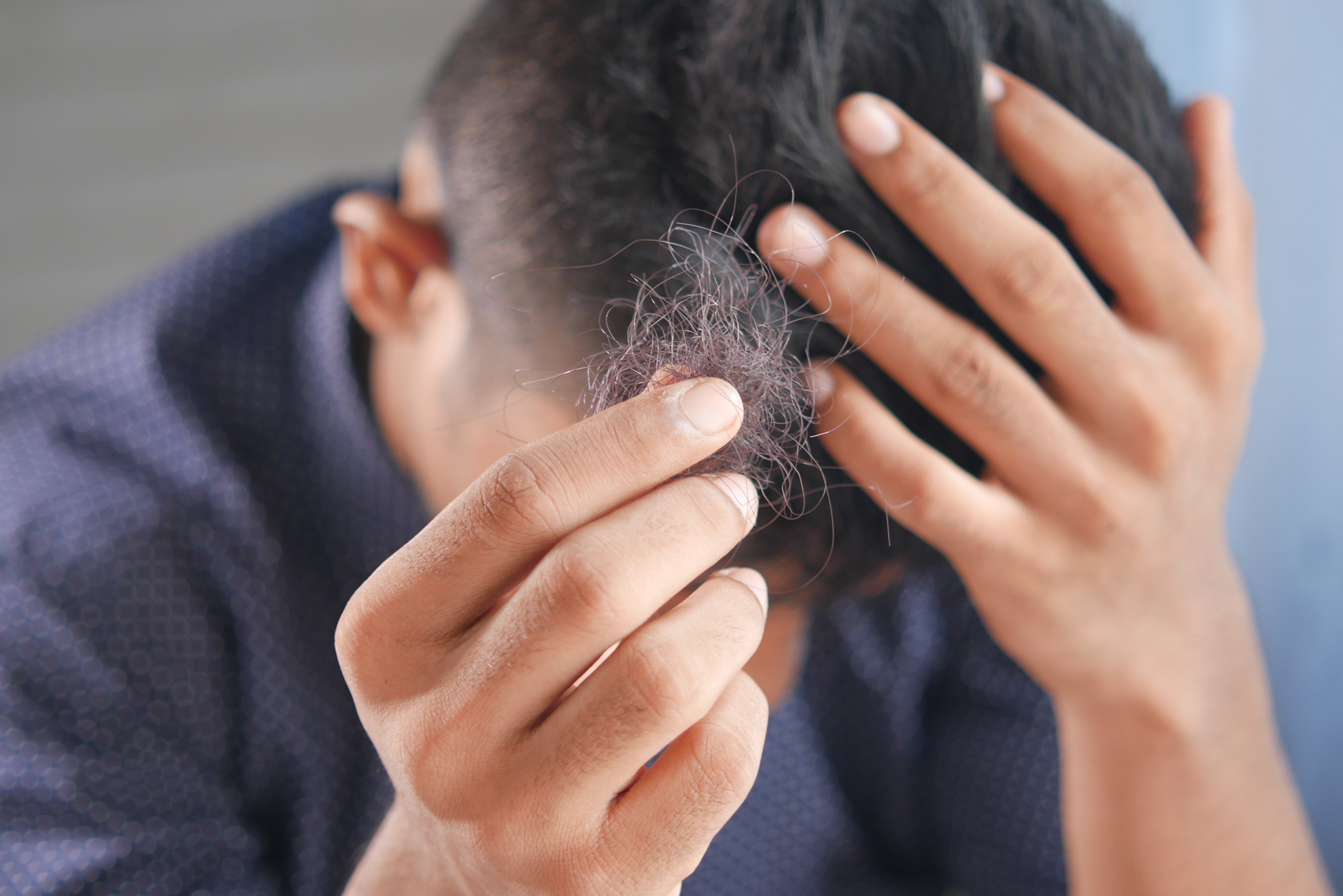 While many products claim to stimulate hair growth, only two products are FDA-approved to treat hair loss: Minoxidil and Finasteride. Minoxidil, widely known by the brand name Rogaine®, tends to get more attention simply because it's available over the counter for both men and women. In contrast, Finasteride, first launched under the tradename Propecia, requires a doctor's prescription and is not FDA-approved for women.
At Daniel Alain, we've invested time and research into studying hair loss to provide guidance and solutions. If you are interested in learning more about Minoxidil, the other FDA-approved hair growth drug, we offer a guide that gives you all the information you need to know about Minoxidil.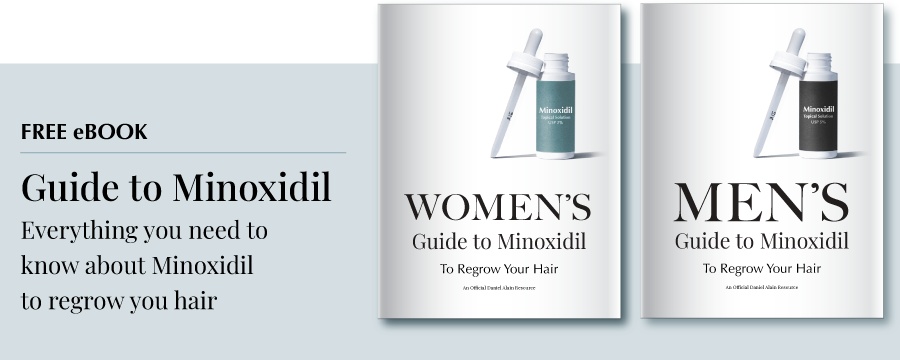 As experts in all things hair loss, we want to make sure that you have all the information you need before deciding which hair loss treatment is best for you. In this article, we're going to talk about all things Finasteride. By the end of this article, you'll have a better idea about what Finasteride is, how it works, and whether it's right for you.
What is Finasteride?
Finasteride is an FDA-approved oral hair growth drug prescribed to treat androgenetic alopecia. It works by inhibiting DHT production. DHT, also known as dihydrotestosterone, is an androgen sex hormone that contributes to the development of male sex characteristics. An excess of DHT can contribute to hair loss because it interferes with hair growth by minimizing scalp hair follicles.
Who Can Use Finasteride?
Typically, Finasteride is only prescribed for men and is only FDA-approved to treat male pattern hair loss. Finasteride can be used by women, off-label, meaning a doctor can prescribe it case by case dependent on evaluating the patient's profile and needs. It is typically discouraged for pre-menopausal women and in particular for women planning to have children as it can impede the development of a male fetus. Finasteride can be a great alternative to topical Minoxidil for post-menopausal women to regrow hair.
While side effects didn't show in the majority of participants, the primary side effects seen were decreased libido and erectile dysfunction. In addition, some men report feelings of depression. It should also be noted that while taking Finasteride, there is a decrease in PSA (prostate-specific antigen). If, while taking Finasteride, there is an increase in PSA levels, this may indicate prostate cancer and should be addressed accordingly.
How Effective is Finasteride?
When compared to Minoxidil, Finasteride is more effective. Whereas Minoxidil only works for approximately 50% of men and may only produce minimal regrowth, Finasteride showed consistent results for a higher percentage of men. In the study, Finasteride demonstrated "clinically significant increases in hair count" by slowing hair loss, increasing growth, and improving overall appearance compared to a placebo.
Results from Finasteride typically manifest after three to four months, but it can take up to a year to see full results. Like any drug, Finasteride is only be effective if it is taken consistently. If you stop taking Finasteride, you will begin to experience hair loss again.
Will Finasteride Work For Me?
While there is currently no test to determine whether you'll respond to Finasteride, the level of success in clinical trials and recommendations from dermatologists suggest that Finasteride is highly effective. It is also shown to work well when used in conjunction with Minoxidil.
Which Hair Loss Treatment Should I Choose?
After reading this article, you now have a better idea of what Finasteride is and who it's best for. You may be wondering: should I choose Minoxidil or Finasteride?
You should choose Finasteride if you…
Have male sex organs
Prefer an oral treatment over applying a twice-daily topical treatment
Are a post-menopausal women
Don't mind seeking a consultation from a doctor for acquiring a prescription
You should choose Minoxidil if you…
Are pre-menopausal

Want an over-the-counter hair loss treatment
Are concerned with the potential side effects of Finasteride
Finasteride is an effective hair loss treatment. However, if you don't think Finasteride is the right treatment for you, you may want to consider Minoxidil. Before jumping into Minoxidil treatments, take the Minoxidil Response Test to see if it will be the right treatment for you.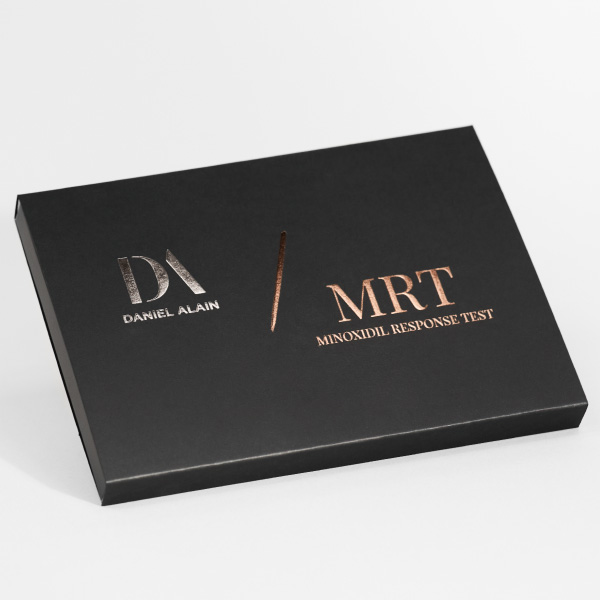 All product and company names are trademarks ™ or registered marks ® of their respective holders. Use of them does not imply any affiliation with or endorsement by them.