Best Practices for Maintaining a Daniel Alain Wig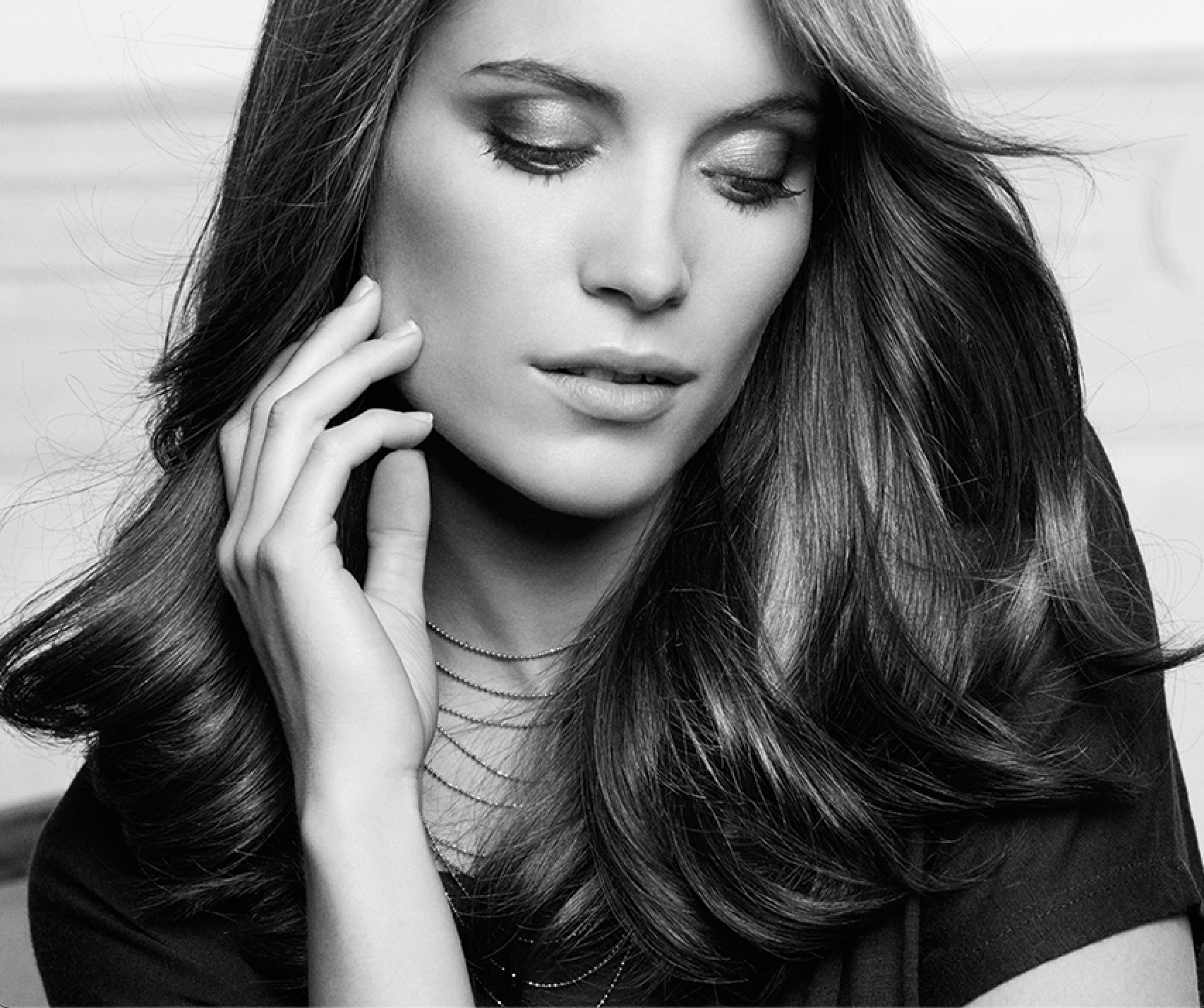 Buying a Daniel Alain wig is an exciting moment. You've finally found your dream hair. After the initial rush, you might be wondering: how do I take care of my new wig?
Our wigs, like all human hair wigs, require maintenance. It's important to invest a certain amount of time and care into your wig to make sure it stays in optimal condition and can last for a few years. Without this care, your wig may not stay as beautiful as you know it can be. Not knowing how to take care of your new piece may stir up feelings of concern.
At Daniel Alain, we know what it takes to make sure your wig lasts for a long time. To help ease any anxiety you may have around the caring and keeping of your new hair, we've put together some best practices for maintaining your wig. By the end of this article, you'll know how to properly care for your hair and how to make sure you're keeping it in optimal condition.
Nine Tips for Caring for Your Wig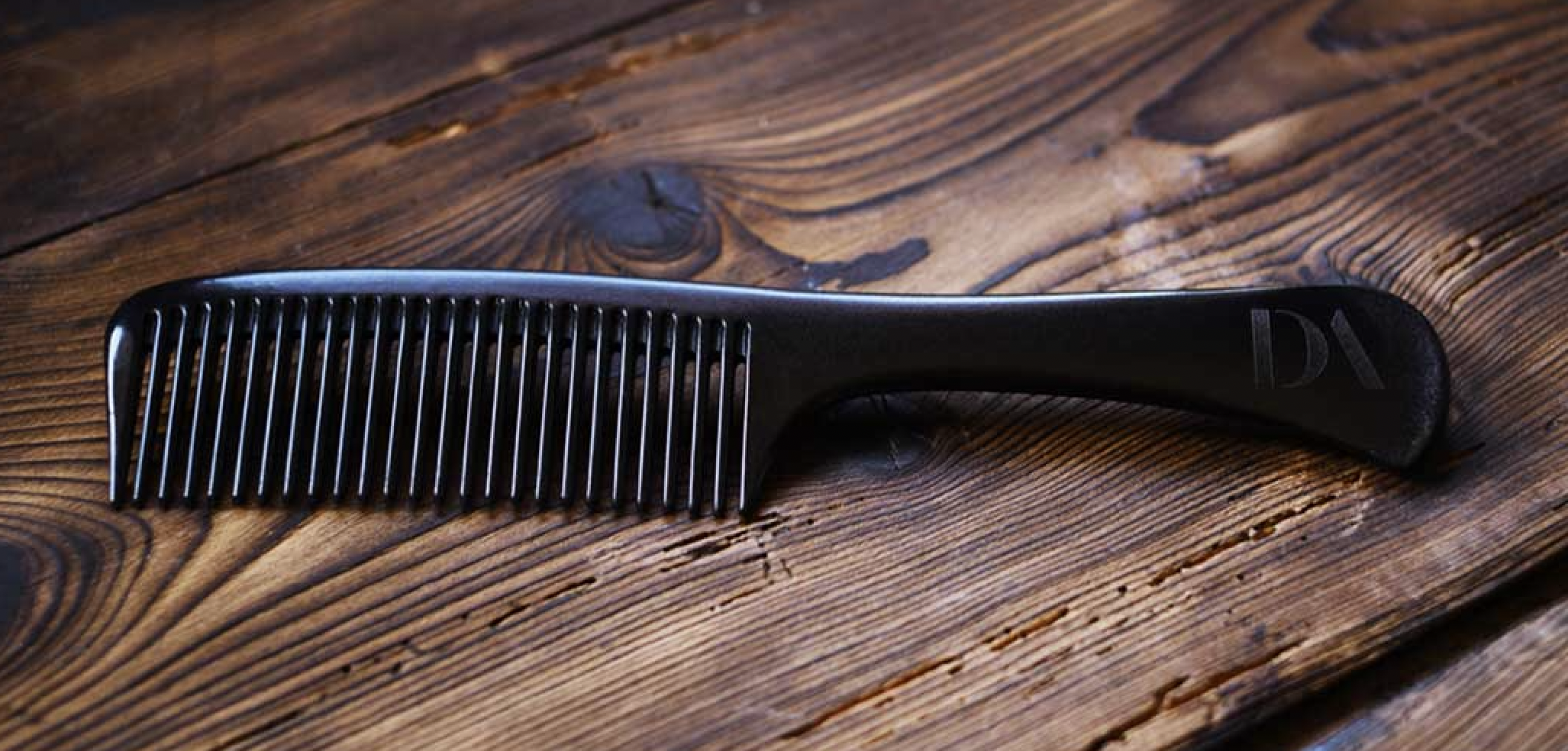 As with biological hair, a human hair wig requires washing and general upkeep. The upside of wearing alternative hair is that you don't need to wash your piece as frequently as you would with biological hair. Your wig needs to be washed every 7-10 wears, depending on your lifestyle. For instance, if you're more active, you will want to wash your piece closer to seven wears rather than ten.
Tip 1: Use color-safe shampoo and conditioner to prevent your wig's color from prematurely fading.
Tip 2: Detangle your wig while it is dry, before washing. Wet hair is more susceptible to breakage and is at its weakest when wet. To prevent unnecessary breakage, comb through any tangles when the hair is dry. After you detangle the dry wig, you can proceed with washing your wig.
Tip 3: Use either a wide-tooth comb or run your fingers through the hair to make sure there are no tangles while conditioning the hair. Be gentle with your hair throughout the entire process.
Tip 4: When you finish washing your piece, gently squeeze the wig with a towel to get rid of excess moisture. Do not twist and ring out the wig as this can be rough on the piece and damage the integrity of the hair.
Tip 5: Do not hold the wig by the lace front. While shampooing and conditioning, hold the wig by the ear tabs. The ear tabs are more durable. If you get makeup on the lace front you can dab a tiny bit of shampoo on the lace while washing your wig.
Tip 6: To preserve the integrity of the knots, do not use oils or serums on the cap or base. This will loosen the knots and damage your wig.
Tip 7: Once your wig is washed, air dry if possible.
Tip 8: Do not leave the wig in direct sunlight.
Tip 9: Apply a heat protectant to the wig before styling with heated tools (straighteners, curling irons, etc.). We recommend using a mannequin head to assist with styling.
Using a Mannequin Head Can Help Maintain Your Wig Shape
A mannequin head is a great way to help your wig maintain its shape while drying. It's a great tool to use to style your wig. The mannequin head should be between 19-20 inches. Any wider could stretch out your piece.
If you pin your wig to help it stay put while styling, only use pins on areas that have poly patches (near the ear tabs is great). Don't pin through the skin top as this will leave a tiny hole in the top and damage your wig. If you use clamps to keep your wig in place while styling, make sure they're near the durable poly patches.
Sending in Your Piece for a Wig Spa Can Reinvigorate Your Wig
At Daniel Alain, we offer a variety of post-purchase services. One of these services is our wig spa. You can send your wig into the wig spa if you're noticing your wig is drier than normal, maybe has some build-up, or just needs some refreshing. You're also welcome to send your piece in before a special occasion to have it touched up and styled.
The flat rate for a wig spa treatment for a wig is $120 and a hair topper spa flat rate is $60. This cost includes the service as well as shipping.
What Should I Avoid Doing in My Daniel Alain Wig?
To preserve the integrity of your wig, there are some activities we do not advise doing in your wig.
1. Avoid pulling on the lace front when you adjust your wig.
Adjust from the ear tabs.
2. While your piece will give you the confidence to live your life unlimited, we do not recommend consistently performing activities that will lead to excessive sweating.
When you sweat in a wig, the cap will stay damp and absorb the salt from your sweat. This means you will have to wash your wig more frequently. More frequent washings can dull the color, weaken the knots, and decrease the lifespan of your wig.
3. We do not recommend sleeping in your wig.
Occasionally falling asleep in your wig is not a big deal. Throughout the night, you will inevitably move around, increasing the wear and tear on your wig. Hair professionals can tell what side of your body you sleep on because the hair on that side is thinner and experiences more pulling and damage than the side that isn't slept on. If that much damage can happen to your biological hair, hair that is not regrowing will experience more damage.
4. While going to the beach or pool in your wig is no issue, we highly advise against submerging your wig.
Whether it's saltwater or harsh chlorine, your wig will be negatively impacted. Your Daniel Alain wig can be easily styled and pulled up for hot summer days, so if you do want to get in the water in your piece, pull your hair back and stay above water.
Make Your Wig Last for a Long Time
Your piece is made from the finest materials and can last between 2-3 years if not longer. However, it will only last that long if it is properly cared for. It is a durable, yet delicate piece that should not be treated harshly to make sure it looks as elegant and beautiful as the day you bought it.
Here at Daniel Alain, our wigs are created by trained artisans, and the process of making one wig can take up to 30 days. The precision and care put into crafting one wig accounts for why our pieces are unmatched. Using these best practices will help maintain your wig's luxurious look and feel for years to come.
Now that you know some best practices for keeping your wig in top condition, you may be wondering how to style your new piece. We have some tutorials and guides on how to play with your new hair in our Learning Center. Of course, if you have any questions on how to maintain or style your wig, reach out to one of our stylists who are happy to help you learn more about your Daniel Alain piece.